Top Product Reviews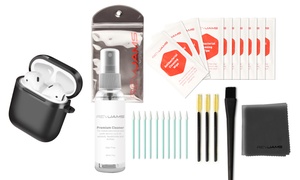 If you own AirPods, this is a MUST BUY!! The only bad thing is the instructions are NOT clear, but there's a tutorial on YouTube. I should've done a before and after because my AirPods look BRAND SPANKIN' NEW after using this product. I was HIGHLY skeptical, but you will NOT be disappointed! You can get into EVERY crevice with the cleaning tools provided. If you needed a sign, THIS IS YOUR SIGN!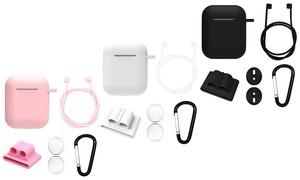 It was ok.. everything fit.. I actually have 2 cases now.. I only brought this one so I can have the part that fits on your iPhone watch.. but just in case I wanna use the other pieces.. I'll have them too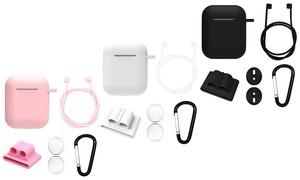 Came at the time it said it was going to be here. Everything was in the package and in good condition.