Top Product Reviews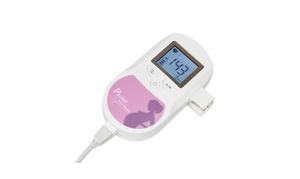 Love it! Makes me so much less stressed out between doctor's visits. Still, yes their could be something a bit less than right with my baby.... But something about knowing that the little heart is beating loud and clear just gives me a soothing peace of mind!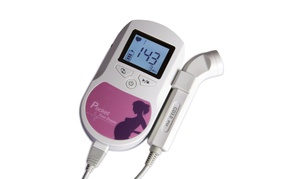 I was leery but got it anyways. I'm 17 wks along and once I found her heartbeat- it was clear as day it was her! Definitely gives me peace of mind in between my appointments and gives my close loved ones and her brother's the opportunity to share in hearing her too!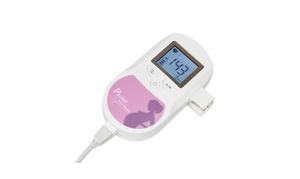 My doc couldn't find heart beat and didn't seem concerned. I bought Doppler and found it quickly! It works great! So now I'm in Groupon looking to buy a new doc!