Top Product Reviews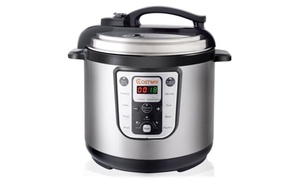 I am new to pressure cooking. I only used it once so far, and it took me about 1.5 hours to figure out. The directions that came with it were not for people like me and google/YouTube search for how to use it was minimum. I bought it to replace my slow cooker, but I have no idea how to cook slow in it.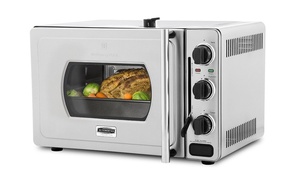 This is a very useful and practical oven. The rotisserie option is a plus.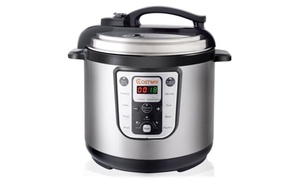 It works great. The direction are poor you need some know how before hand to figure it out.