Top Product Reviews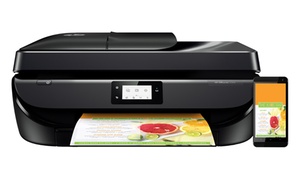 Everything worked. However the instruction came with the printer is too simple. More were found on the website. It took some effort to hook up all my wireless devices after reading the material online.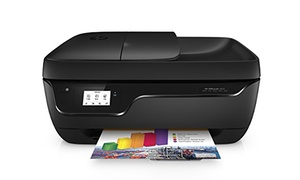 Great printer! Easy setup and install and the wireless printing is a must-have feature.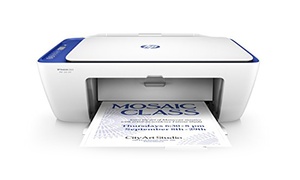 I still have it in the box but I am going to open it tomorrow and more than likely, I will be happy with it!