Top Product Reviews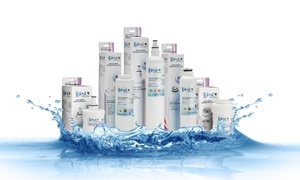 Love them they worked great did their job clean our water I absolutely have nothing to complain about with them thank you thank you thank you!!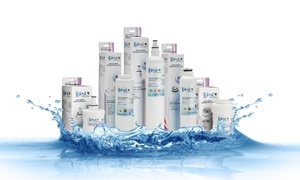 For three at the box store, you will pay over $75! Great deal here!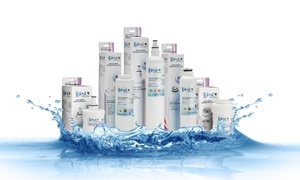 We love these! We spent $40 and got 3 instead of going to the hardware store and paying $40 for 1!!!