Top Product Reviews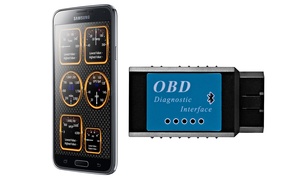 Great product! Easy to use, don't have to anything extra its a plug and play device especially good if you have a check engine light on and want to figure out what exactly the problem is or just clear it and see if it comes back and if you are tuning your car and would like to see the exact rpms, engine load or your 0-60 speed etc. One thing I have to mention that this device IS NOT COMPATIBLE WITH IOS. Overall would recommend it.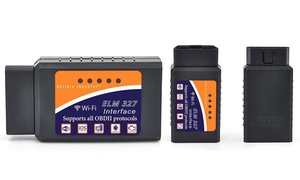 My boyfriend's car was looking like a Christmas Tree with all it's lights on. I bought this so he could try to figure it out him self. He loves it and has used twice.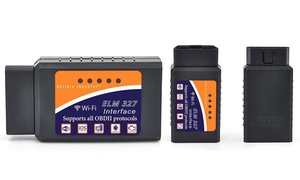 So nice To have this handy all the time. A lot of places I go charge me to figure out why my check engine light is on and now I can just do it. So happy!