Top Product Reviews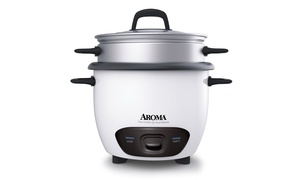 I didn't have a rice cooker, and I was horrible at cooking it on the stove...I like that it doesn't spew rice guts out the hole that only supposed to release air pressure! Cooks very well!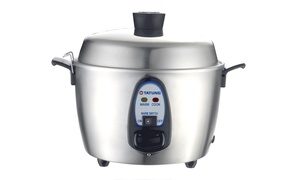 Love it! I made pork roast stew with it and it turned out perfectly!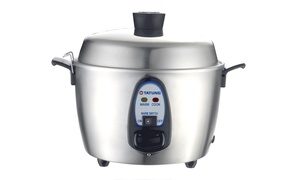 I love this stainless rice cooker - it's beautiful and easy to clean.