Top Product Reviews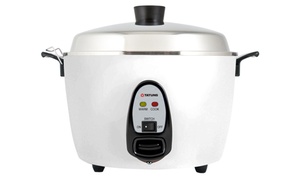 I have used Tatung rice cookers for decades - starting from when I was a child my mother used one. I can use it to steam rice, cook oatmeal, steam other food. The only thing I don't like is that the newer models do not have a detachable cord so washing the inside of the cooker is not as easy as it used to be. Otherwise I always stick with Tatung rice cookers.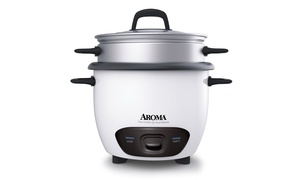 I didn't have a rice cooker, and I was horrible at cooking it on the stove...I like that it doesn't spew rice guts out the hole that only supposed to release air pressure! Cooks very well!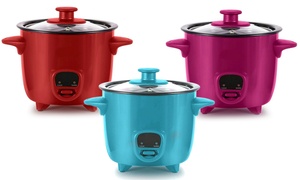 Perfect for a small family, cooks the rice evenly. I'm impressed!!