Top Product Reviews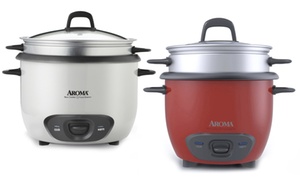 It's the perfect size to replace our old, broken, larger one that we always made way too much rice. This is so easy to use and it comes out perfect every time. The steamer basket is nice for veggies. I'm very happy with the purchase.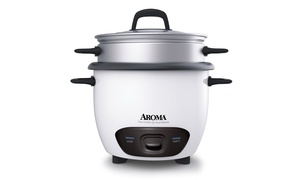 I didn't have a rice cooker, and I was horrible at cooking it on the stove...I like that it doesn't spew rice guts out the hole that only supposed to release air pressure! Cooks very well!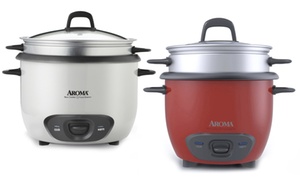 Very nice just like the description. Works fantastic. Another successful and satisfied buyer.