Top Product Reviews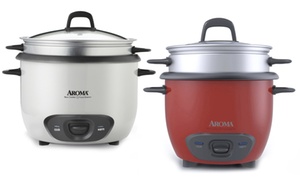 This rice cooker does the job and cooks the rice. Just wished it could stay plugged in with an independent on/off switch. To turn it off you have to unplug it each time. And for us everyday-rice-eaters it's a been of a pain to unplug every time.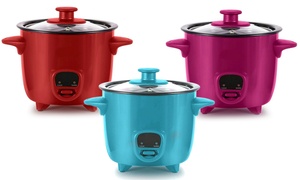 Is exactly my size for me and my Patient is excellent I really like it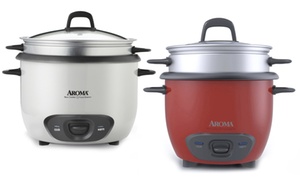 THIS WAS MY SECOND TIME SHOPPING ON GROUPON, AND I LOOK FORWARD TO SHOPPING ON GROUPON AGAIN.