Top Product Reviews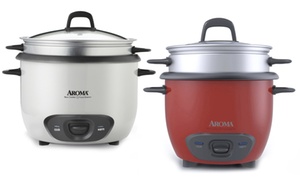 This rice cooker does the job and cooks the rice. Just wished it could stay plugged in with an independent on/off switch. To turn it off you have to unplug it each time. And for us everyday-rice-eaters it's a been of a pain to unplug every time.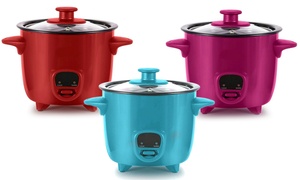 Great for one or two people. So cute and easy. Am going to buy another one for my boyfriend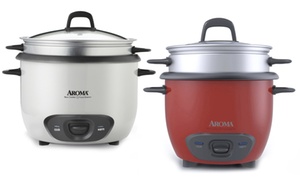 THIS WAS MY SECOND TIME SHOPPING ON GROUPON, AND I LOOK FORWARD TO SHOPPING ON GROUPON AGAIN.