Top Product Reviews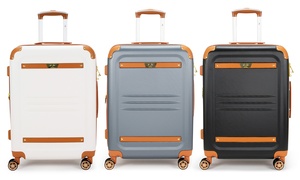 I love the bag! I wish I had seen the 29 inch special that went with it. I would like the 24 and 29 but they are not offered together.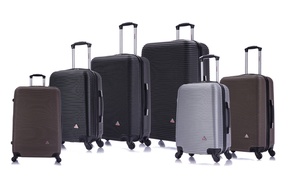 Good Quality & Wheels......I Would've Liked My Inside Pockets For My Extras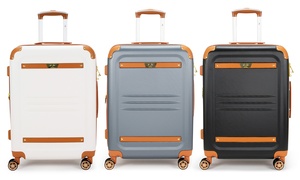 Great looking luggage. On our first trip with it now and it's worked well so far. Hoping it lasts.