Cell Phone Screen Protectors
Top Product Reviews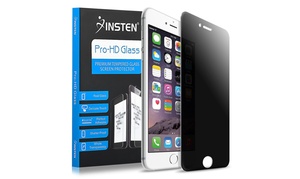 I have bought other brands on here & this one is the best quality i've come across. it tints the screen so others can't see, while still leaving it visible to your own eyes when looking directly at it. excellent product!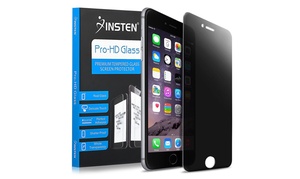 Loved it!!! No longer have to worry about nosey people looking over my sh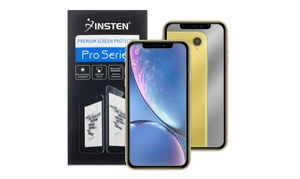 Great for privacy and it reflects like a mirror, although not as well, buy you van see yourself in it.