Top Product Reviews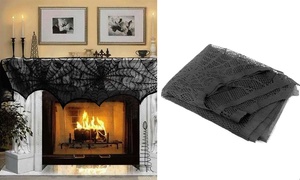 I wouldn't call it a table cloth but it's what I expected it to be, A lace runner for the fireplace. It looks great and I love it!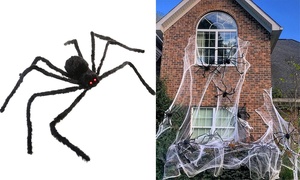 We love Halloween. This spider is good quality and large enough to be seen from a distance. Love it!!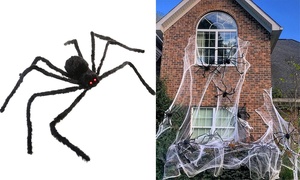 Size is perfect. We made a homemade web off the porch and this was the perfect addition.