Top Product Reviews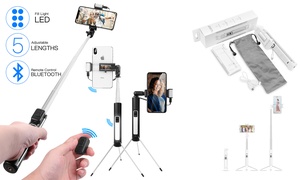 The fill lights are a great tough. This is a great buy. It's very portable and comes with a carrying pouch.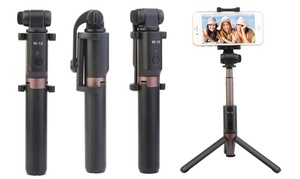 So far, so good!!! My wife is loving me more for getting it:-)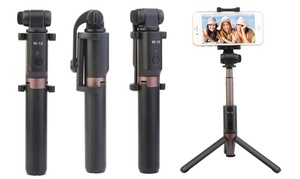 Haven't really tried it but liked it very much - it's well constructed!!!