Top Product Reviews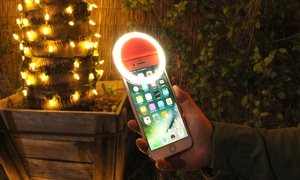 Great product and simple to use. Wou li s highly recommend to family as nd friends looking to get better night selfues or ckearer pictures.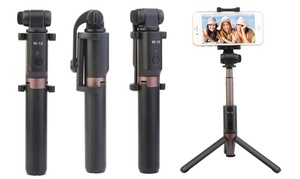 So far, so good!!! My wife is loving me more for getting it:-)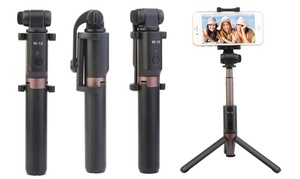 Haven't really tried it but liked it very much - it's well constructed!!!