Top Product Reviews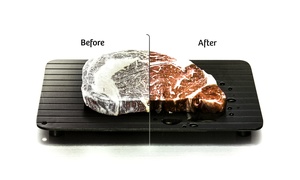 I have been using one for years but mine was sooo old that the black surface was flacking off so bad that I couldn't place my meat directly on it! I was SO EXCITED when I found one on GROUPON! The price was was great, but I have to say that the size was a bit smaller than the one that I had. It will work fine for me since I am single, but I want to order more for Christmas presents .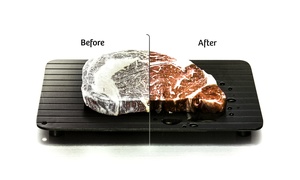 well crafted, balanced and sharp. used them to cut a small roast Lars night — loved them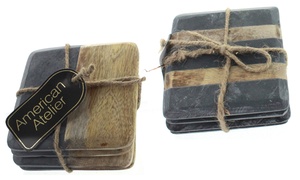 Didn't look exactly like the photo. Luckily I like the set I received more than the ones pictured.