Top Product Reviews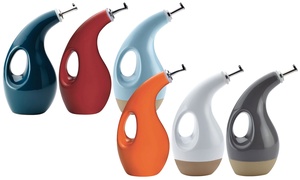 I love my Rachael Ray Olive Oil bottle. I am a chef so I move very quickly in the kitchen. Having the handle is nice, when your hands are messy and you grab for the oil, the vessel doesn't slip out of your hands!!! I bought 3, one for each of my daughters.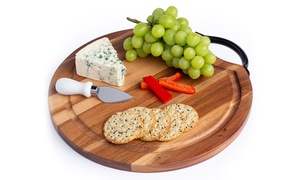 Beautiful cutting board! I use it as a display piece as well.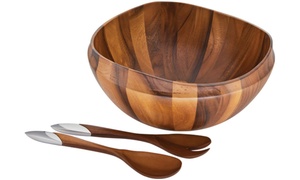 I love this set. Beautifully crafted and I got a great deal through Groupon.