Top Product Reviews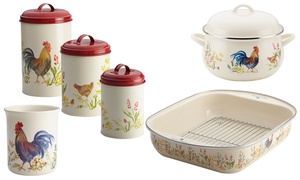 Only thing is I ordered these plates and literally not even 2 wks later the price went up $10. Then went up $40 most recently... amazon communicated they could not honor my original price when I reached out 2 wks after... so if you want them you may want to grab them quick or wait and see if you can find them cheaper??? Groupon had as well.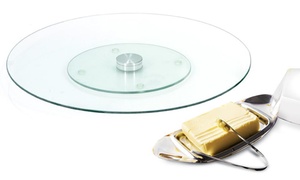 The lazy Susan is nice. The butter dish seems a little flimsy, but it's pretty.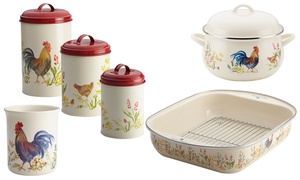 This is a Birthday gift for my daughter & I know she will love it!!!