Top Product Reviews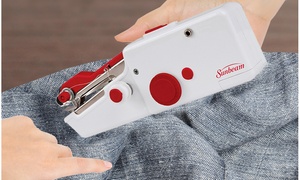 I make smoothies every other day and it works great with fresh and frozen fruit...the blades are good and Sharpe..Shipping was fast and ontime..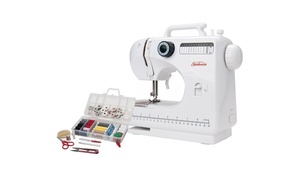 Sewing machine was caught in flood and we were unable to use it.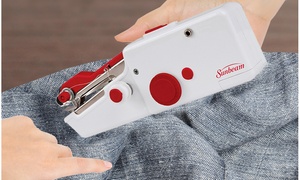 difficult to thread, but handy otherwise. Have fun with it!