Top Product Reviews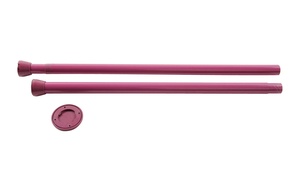 Wasn't what I expected. I had purchased other deals like this, so I thought I knew what to expect. I got a stripper pole. Who wants a stripper pole?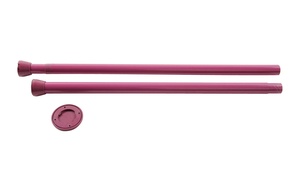 I RECEIVED A SEMI LARGE HEAVY BOX AND WAS SO AMUSED TO FIND A HOTT PINK STRIPPER POLE INSIDE! SO FUN AND WELL WORTH THE COST. THANKS!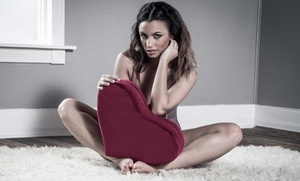 The wedge is a bit steeper than expected, but oh boy is it a great item. Super high quality item.