Top Product Reviews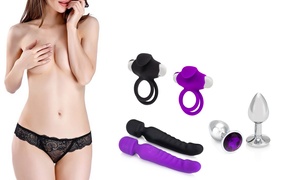 Love it!! Wand end is very flexible and fun. Just need to make sure you charge it for 8 hours before first use. Also you need to hold down the power button for 3 seconds to get it to go on.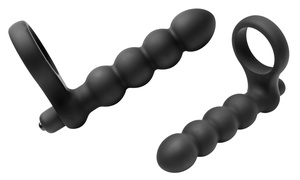 Much better than the doubles that have the rabbit or some other stimulus on top. I find those to be too hard materialwise and tend to hurt. This is much better.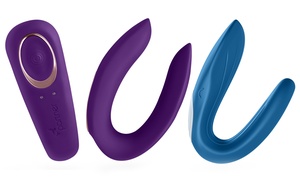 The vibrations on the whale are intense! It is a little larger than I thought and is difficult to stay in place when using it with a partner- but after you do get it in place it is a GREAT addition.