Top Product Reviews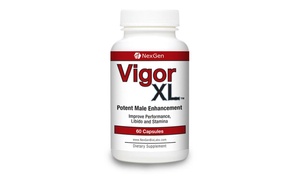 One week in and there is a clear difference in stamina, libido, increased finishing fluid, strength of erection. The pills are huge and do taste terrible.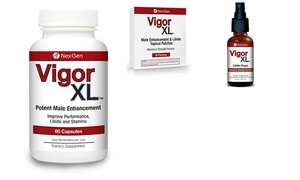 Both of us tried this product, and we would definitely recommend it! Try it.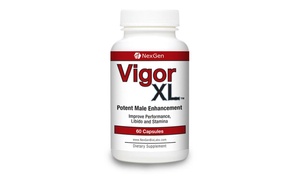 I have tried several similar products and this for me was by far superior.