Top Product Reviews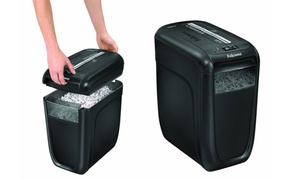 Amazing shredder. Can handle almost anything. Have been using it for about a week & it hasn't shut down on me even with all the credit cards I shredded. If you need a shredder, this one is perfect and low maintenance.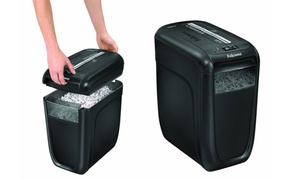 The Fellowes crosscut shredder 60CS is one of life's necessities if you don't want your life story or financial particulars blowing around the neighborhood. This model is a workhorse.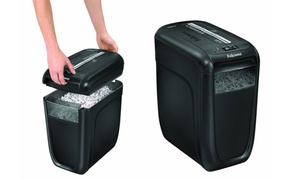 I wasn't sure if a refurbished model would work and I've used it once and it seems to work fine.