Top Product Reviews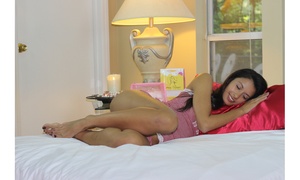 Best decision ever! Facial products actually get to work over night without being absorbed by cotton pillowcase. Hair stays moisturized longer.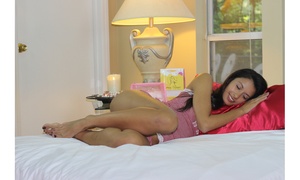 It is very pretty but I think kind of expensive. I just got it so I really can't say yet.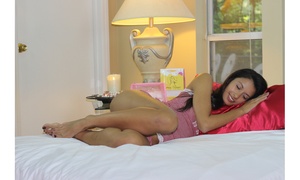 I'm real happy with my purchase. I am going to get another one but in a different color.