Top Product Reviews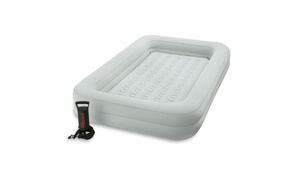 Borrowed this item from a neighbor when grandkids were visiting. The parents were so impressed by it they were going to buy one so I decided to buy it for them. Sturdy, comfortable, easy to pack and travel with.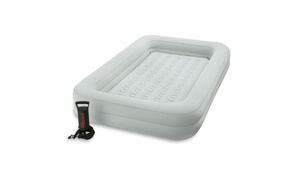 We received the two travel beds extremely fast. And once inflated, we cannot keep our toddlers out of them. But highly recommend power air compressor to fill.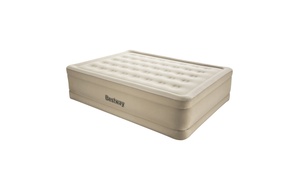 Works great. The pump is VERY loud, but otherwise I like it a lot. The bed is comfy and holds air well.