Top Product Reviews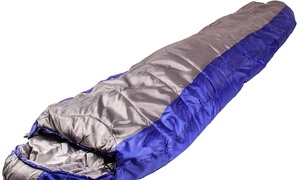 I bought this sleeping bag for my granddaughter's senior camping trip. She said it kept her warm and cozy. She's tall but the bag gave her plenty of room to move around. We do live in California so if you're in a colder climate you might need another bag, but this one works for us!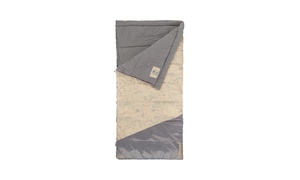 Coleman is a wonderful product. I'm sure this bag will live up to expectations. Looks and feels terrific.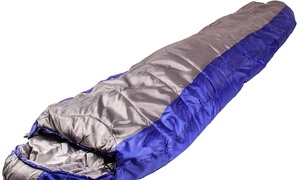 Kept me sweating all nightlong! perfect example of mummified goodness!