Top Product Reviews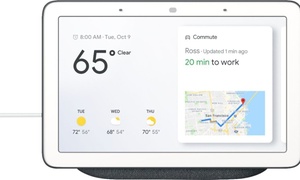 While only having the Google Home Hub for a short time, it has a become my favorite tech purchase since the first wireless router I bought in 2000. The only downside I can see is that since getting the Hub, I can no longer consider an item for purchase without first seeking a "smart" version of the item. To date, I've bought the following "smart" items: light bulbs, security cams, thermostat, roomba, refrigerator, electrical plugs and "personal" massager! I figure Google's Hub has caused me to spend $4500, so far.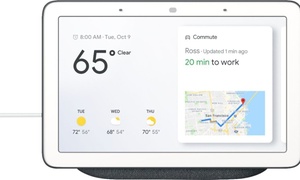 Awesome Product! Now if Groupon could only get things here faster!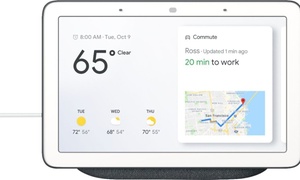 Seems to be a good product, admittedly still learning the functions available.