Top Product Reviews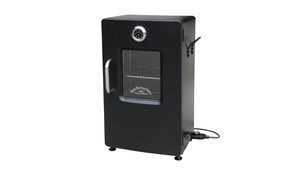 Delivered really fast! Beware, it does come in a box with giant pictures of the smoker on all sides so might be tough for a surprise.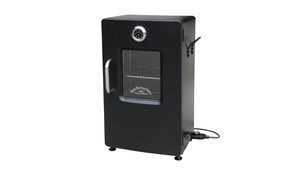 I ordered it on Saturday morning. It arrived the following Monday!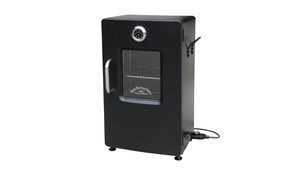 I haven't used it yet. It came with all it's parts. Going to BBQ for the New Year!