Top Product Reviews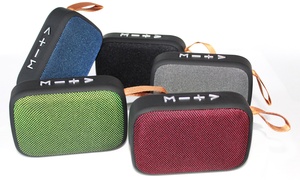 This product has a clear and strong sound. Perfect to put in ur coat pocket . It last a good while before it need to be recharge. Love this mini the speaker. Will order another very.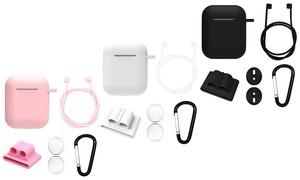 It was ok.. everything fit.. I actually have 2 cases now.. I only brought this one so I can have the part that fits on your iPhone watch.. but just in case I wanna use the other pieces.. I'll have them too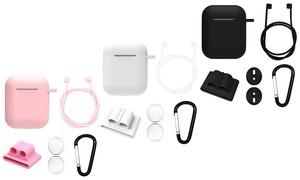 Came at the time it said it was going to be here. Everything was in the package and in good condition.