Top Product Reviews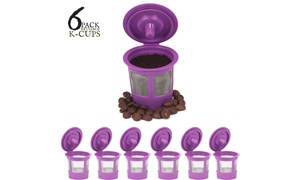 Luv It, Now I Can Grind my Own Coffee Beans and Make Really Good Strong Coffee..!! I Bought a Cheep one from the $ Store, But the Kruig Machine Rejected It..!! Don't waste your $$ on 99cent Store or $$ Tree, They Don't Work if you have a Real Kruig..!!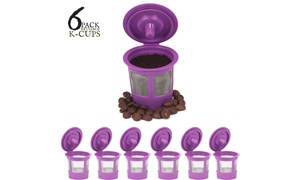 I love this! Now I can grind my own coffee and use this reusable filter for my Keurig. It doesn't look and feel flimsy, and it's easy to clean but I don't generally leave the coffee grounds sitting that long in the filter.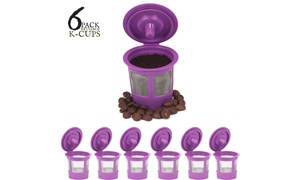 I love these little reusable kcup filters. This is the second time I buy them. I will keep buying more. Great product.