Top Product Reviews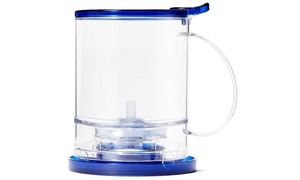 Everything is perfect on this tea maker. Durable Easy to clean out tea Valve still seals after 100's of cycles Tea leaves can open entirely while it steeps Big enough to fill even the biggest mug or 2 regular tea cups Looks ok even after years of use.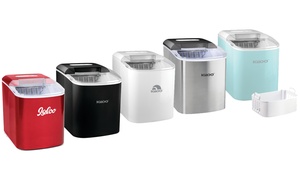 EXCELLENT! I love this ice machine!! Works great! Saving us money! Its awesome!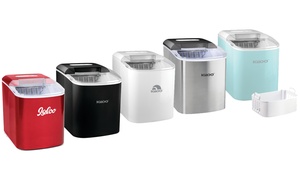 I wish it made slightly bigger ice cubs but overall really like it!