Top Product Reviews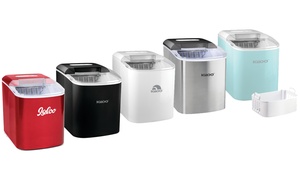 Love the color red! Bought for the RV. Looks good sitting on the counter. Makes ice cubes FAST!! Even the 'large' size is small and melt quick.Tried putting some in the freezer and they all just stuck together in a solid mass, so that didn't work. I just try to get the ice out and use it as soon as it dumps over into the tray. If not used soon they melt and drip back into the water to just make cubes again.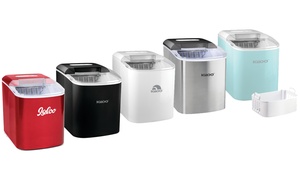 I wish it made slightly bigger ice cubs but overall really like it!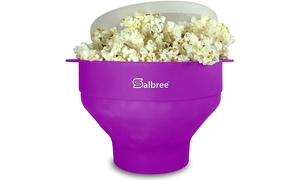 so easy to make the popcorn in the microwave! Popped very well.