Top Product Reviews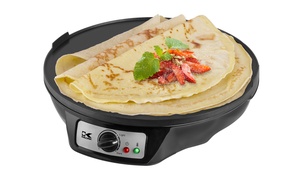 First time this untit emitted strange odor.I washed it again, this time with vinegar and dish soap combo.Washed both sides and on third use.it was all great, no more weird smells.Works great, you have to heat it up to the max and put some oil.Is's a keeper!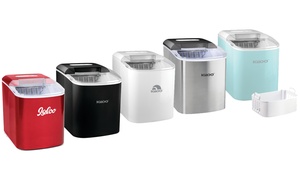 Love the color red! Bought for the RV. Looks good sitting on the counter. Makes ice cubes FAST!! Even the 'large' size is small and melt quick.Tried putting some in the freezer and they all just stuck together in a solid mass, so that didn't work. I just try to get the ice out and use it as soon as it dumps over into the tray. If not used soon they melt and drip back into the water to just make cubes again.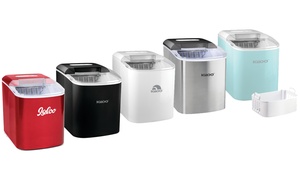 I wish it made slightly bigger ice cubs but overall really like it!