Top Product Reviews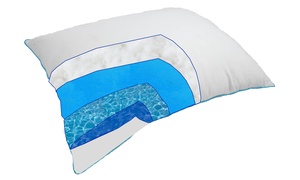 Very supportive. I like that you can determine the firmness based on how much water you add. Wish the padding over the water bladder was a bit thicker. (It's ok but could use a little more.) You can hear the water quietly sloshing around when you turn your head but you get used to it. Definitely sleeping better with no head or neck aches in the morning. It is VERY heavy when full of water!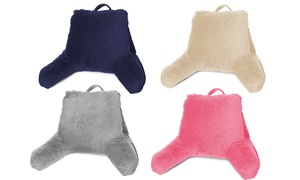 Nice and full feeling gives great support & I literally use it everyday! My back is so thankful too because I can comfortably sit back with the support I need while I'm watching tv or on my iPad, etc. I would definitely recommend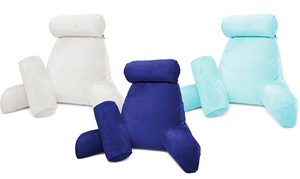 Great big pillow with great back support and two pillows at a great price. The height is right for my size body.