Top Product Reviews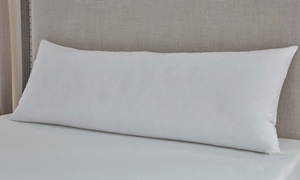 I love it. It's pretty thin but not at the same time. The last time I bought a body pillow on groupon I had to give it to my husband cause it was basically just a long cylinder of memory foam and just way too big to properly cuddle with. I love this one. Although the material on the outside is a little loud when you move it about in the middle of the night. All in all great purchase.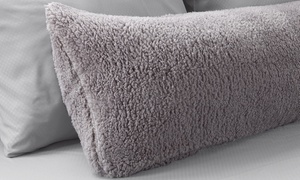 This is the softest material I have ever felt! The color is perfect. I love it.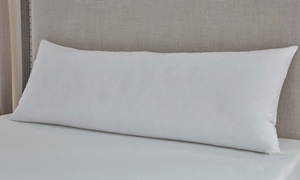 Soft and very avcomodating, but you have to buy pillow case.