Top Product Reviews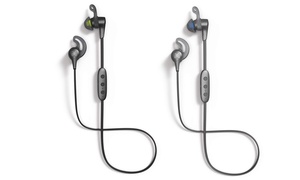 Great sound quality and fit perfectly in my ears. The app lets you adjust the equalizer to your liking. Battery has been good so far.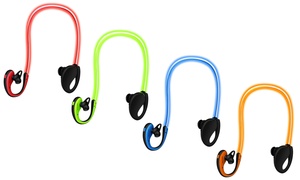 So far so good. Have not had them long, but bought 2 sets. As far as options and functionality ease-of-use all positive so far. Which is perfect because the last time I wasted 40 bucks on two sets. YES they were that bad. The mics are clear according to people I've asked even driving down the road 60 + with the window down. Wife is already asking for a pair.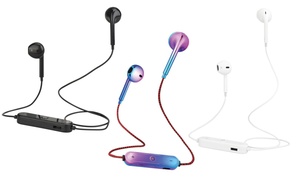 Work great. I love to listen to podcast and these are perfect to wear while cleaning. I'm happy.