Top Product Reviews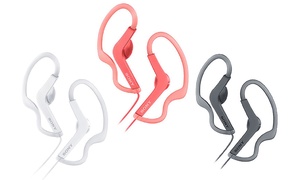 Everything I expected in a Sony product. I like this Groupon. The only negative aspect was how long it took to be delivered... so I took off one star. I really thought it was lost to the mail system. But... The product and value are great.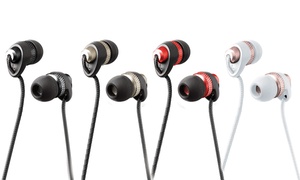 Nice sound, nice price, nice size. Overall a great pair of headphones. Only minor downside is that the unit to control the volume and such is in a kinda weird spot. But still great Bluetooth headphones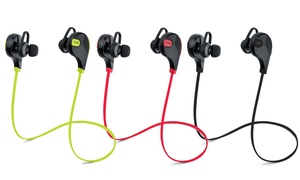 These were for my son he sweats a lot while excercising so far so good.