Top Product Reviews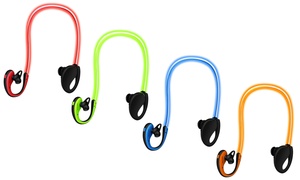 So far so good. Have not had them long, but bought 2 sets. As far as options and functionality ease-of-use all positive so far. Which is perfect because the last time I wasted 40 bucks on two sets. YES they were that bad. The mics are clear according to people I've asked even driving down the road 60 + with the window down. Wife is already asking for a pair.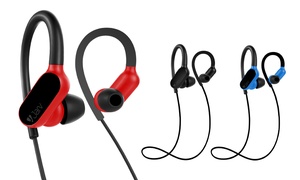 Great sound and allows for the most thorough and intense workouts. Giving 4 stars due to battery life, which is roughly 2 hours between charges.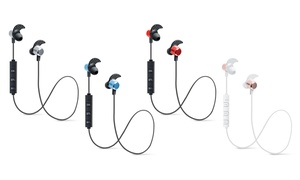 Nice plugs. It fits nicely in my ears. The sounds are very clear.