Top Product Reviews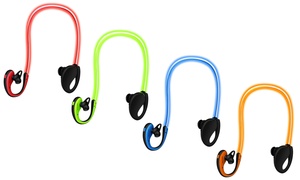 So far so good. Have not had them long, but bought 2 sets. As far as options and functionality ease-of-use all positive so far. Which is perfect because the last time I wasted 40 bucks on two sets. YES they were that bad. The mics are clear according to people I've asked even driving down the road 60 + with the window down. Wife is already asking for a pair.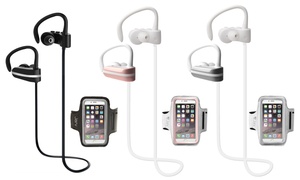 I've had these for over two years and they are still as great as day 1! Love them and strongly recommend.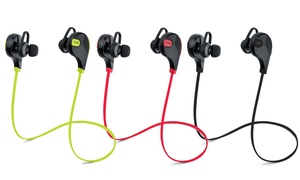 These were for my son he sweats a lot while excercising so far so good.