Top Product Reviews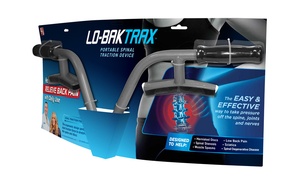 My husband immediately felt his lower back stretching and likes the LO-Bak a lot. I don't have lower back pain, but tried it and didn't feel anything. It seems to target the lower back and helps those that need it.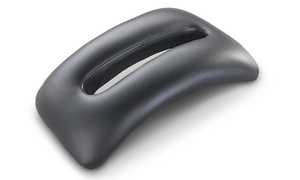 If you already have a very flexible back, it may not work as well.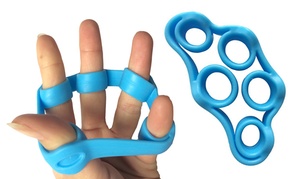 Super cool! My son loves them to exercise his hand to improve his handwriting.