Top Product Reviews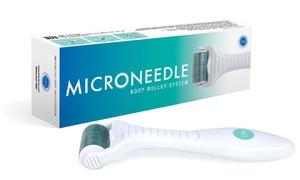 I've already seen a huge difference in an age spot on the side of my face, it is almost completely gone. I am probably using it a little more firmly than it calls for, but I like the tingly feeling all over my face a few minute after I finish. It does feel like the products I put on my face penetrate more deeply. I wonder if anyone has had good luck using this on old scars?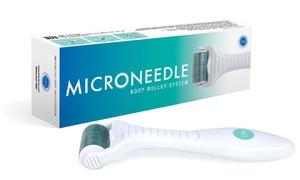 I added this roller to my R&F regime and saw a difference in 2 days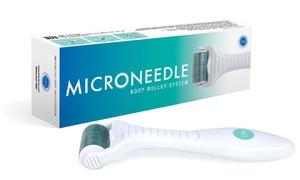 I steam my face while using the roller system and I've already seen results after two uses .. definitely worth it !