Top Product Reviews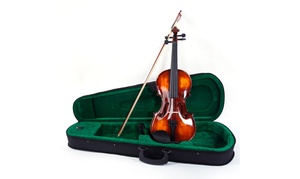 After having a musician look at it and completely redo the wires it now has musicality!!! Changing my previous review from being just ornamental to being a good beginner instrument!!!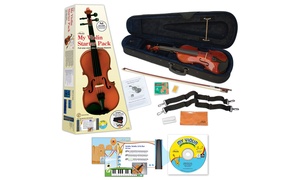 We purchased it for our 5 year old granddaughter. It's just the right size for her to handle. It's a beautiful instrument with a sturdy case, would highly recommend it.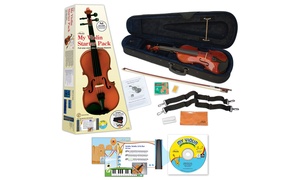 Absolutely loved it !! If any of my other children decide to play the vilion I will buy it again for them. My daughter loves it ! Everything we needed was in the kit !