Top Product Reviews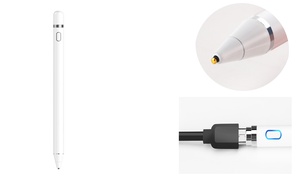 I absolutely love this pen. The only drawbacks are that it doesn't have some kind of protective case to carry it in and that you cannot use the cap at the end to cover the tip of the pen when charging. I use it a lot with my iPhone and laptop and it's very adaptive. It's the best thing ever! And such a deal at $18.99 vs. $50-$100.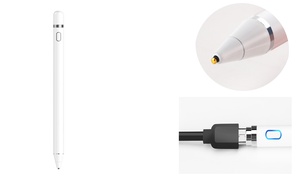 Well this pen is a one of the best purchase I ever did thank you and Work's great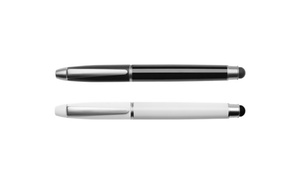 Good balance, easy to use on many touch screens. Will order a second.