Top Product Reviews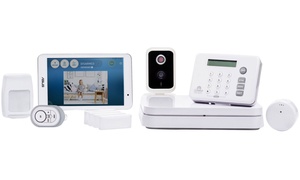 I received the product the next day. Install was extremely quick and easy. I've been using my phone at work to check on the cameras and to see if my kids are home. I setup a rule to automate turning a few lights on at night and off in the morning. Definitely a great buy for a parent who wants to know their home/family is safe. I can't believe how inexpensive it was compared to others companies, especially because it seems like they offer the same exact thing?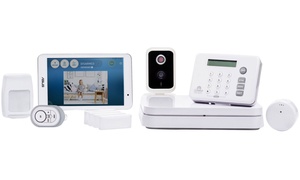 Really happy with this purchase. System was very easy to install and I love the app. They actually give you a $200 VISA gift card once you sign up for for the professionally monitored contract. Such a good deal. Getting a system now for my parents for Christmas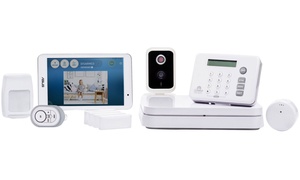 Easy to install and use! What a rare find...and what a great price!