Top Product Reviews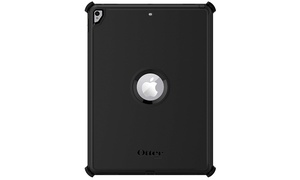 It came really quickly and it covers every bit of my iPad? Thanks again for agreat product at a great price!!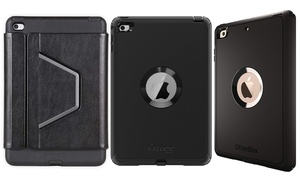 Bought it for my son with autism Very strong and worth the buy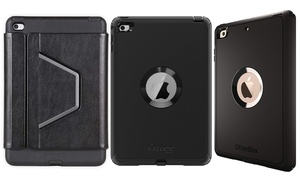 Its like nothing I have never seen its durable strong and the look of it is pretty neat.