Top Product Reviews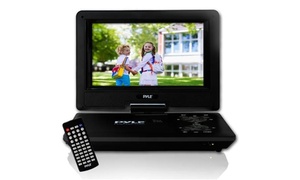 Bought the player for my 5yr old granddaughter. She was able to use without any instructions from me. Able to handle it just fine. I asked her if she liked it enough to buy again, and she said yes.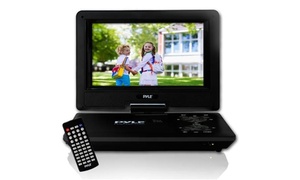 I'm lovin' this Pyle dvd/cd player! It came with all the attachments for any way you want to use it. The other stores didn't have this. Super happy! I even purchased the 2yr warranty, but it says it's for a lifetime on the 1st purchase. If that's true that's great!!! Good unit no matter what.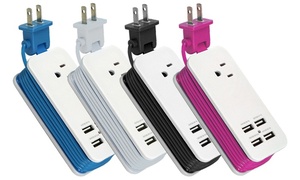 Travel with it. Only takes one plug to charge phone, watch and heat pad. No more unplugging the lamp or the clock.