Top Product Reviews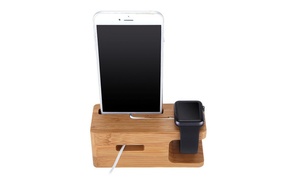 Works very nicely. One of our phones does not fit with the case (a very thick case) but the issue can be resolved by increasing the size of the slot. The other case fits nicely.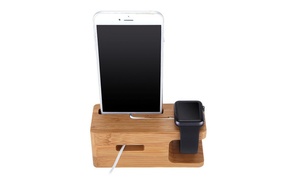 I love this I even take it with me to use at other places when I need to charge my phone or watch It keeps my phone in one spot, upright and where I can see it And it is durable!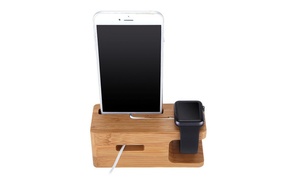 It fits really nice my Apple Watch but iPhone not so much. Still is net to have my devices in one same place to charge.