Top Product Reviews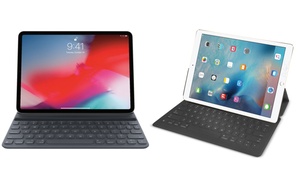 This replaces by three year old keyboard that finally died. This is wonderful!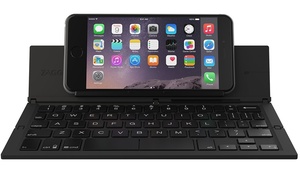 To soon to say much. I do like the device. A mouse pad would be nice. Be prepared to touch your screen to navi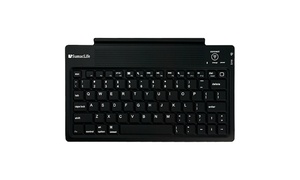 Small. It's slightly weirdly composure makes for slower typing, but I'm figuring it out.