Top Product Reviews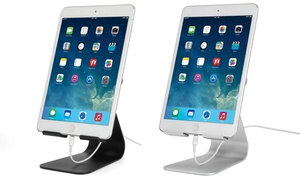 They are great!. Purchased 3. Really handy and they do everything as advertised.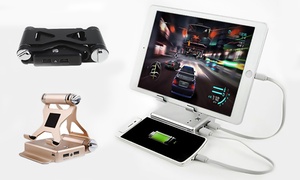 It's really nice. It can hold my phone or my iPad Pro. I haven't used the charger yet.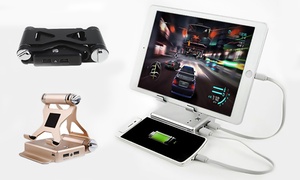 This actually works really well with both my iPad, and my iPhone... I'm happy with it! I'd recommend it!